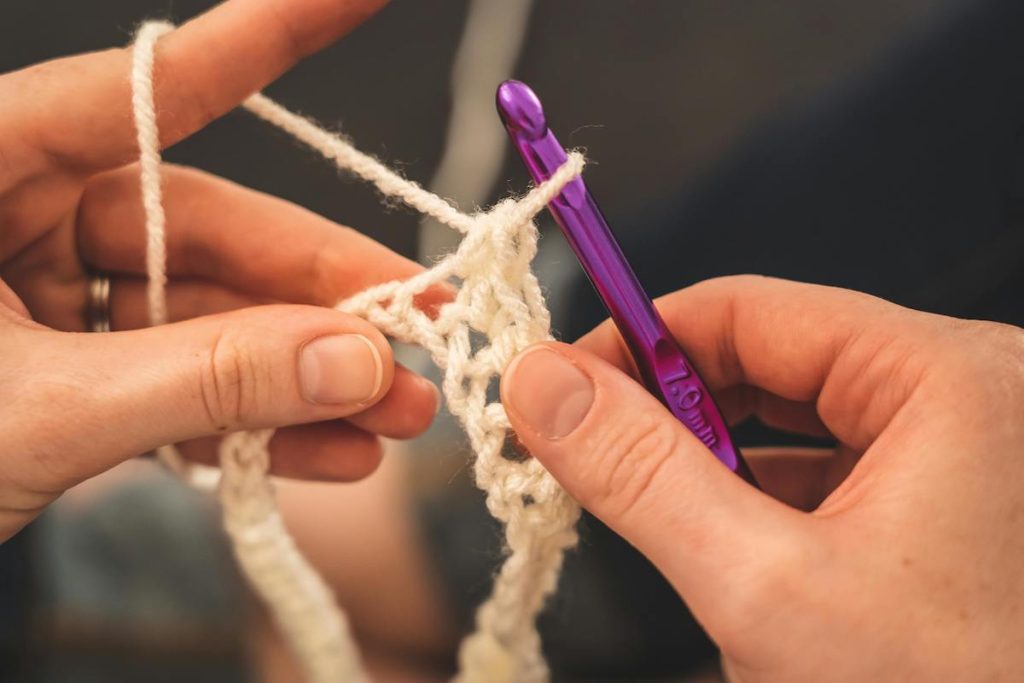 Our Rosemary and Thyme Wednesday Wellbeing group provides a safe, warm and caring environment where people can meet for coffee, crafts and cake. We love to meet new people and, if you are lonely and need some company we would love to see you. Through the winter months we offer a warm space for you to enjoy.
We meet in the hall every Wednesday from 9.30 am to 12 noon and welcome anyone to come and join us.
The Garden Café is held every Friday morning from 9 am to 12noon for those fancying a cuppa, bacon roll and cake! Everyone is welcome to join us, we have a social table so no one needs to sit alone.
The Garden Café was launched in December 2017 in response to a door to door enquiry of what the local Princess Drive estate needs. People wanted somewhere to meet with their friends, or someone to talk to. Some were elderly, some were young mums, others unemployed. Hence our café and our social table.
The Garden Café is a safe place to meet with others. We are non-profit making and the bacon roll is very popular!
There is also free WIFI