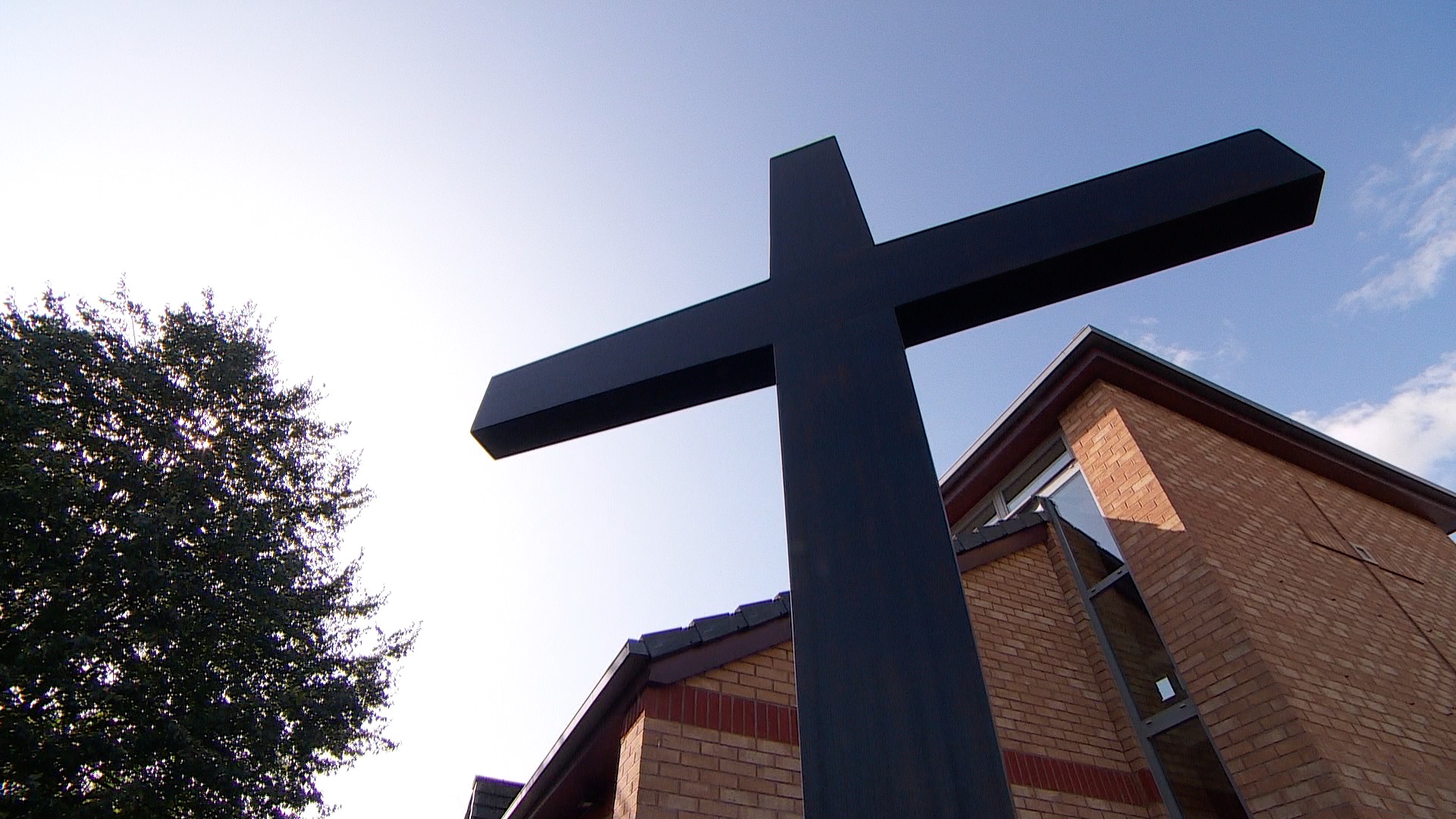 IMG_5611
Welcome to
Harrowby Lane Methodist
Church
A Safe Place · A Transforming Place · A Sending Out Place
Welcome to Harrowby Lane Methodist Church. We are based on the Harrowby estate in Grantham and both a church and community centre. You are welcome to visit our services on Sunday and Wednesday, to join us at our community groups and to bring your children along to The Hub or Saturday Searchers. We underpin everything with prayer and would welcome you to join us at our monthly prayer meeting or daily on Zoom. We look forward to sharing the love of Jesus with you.

Rev. Neil Maynard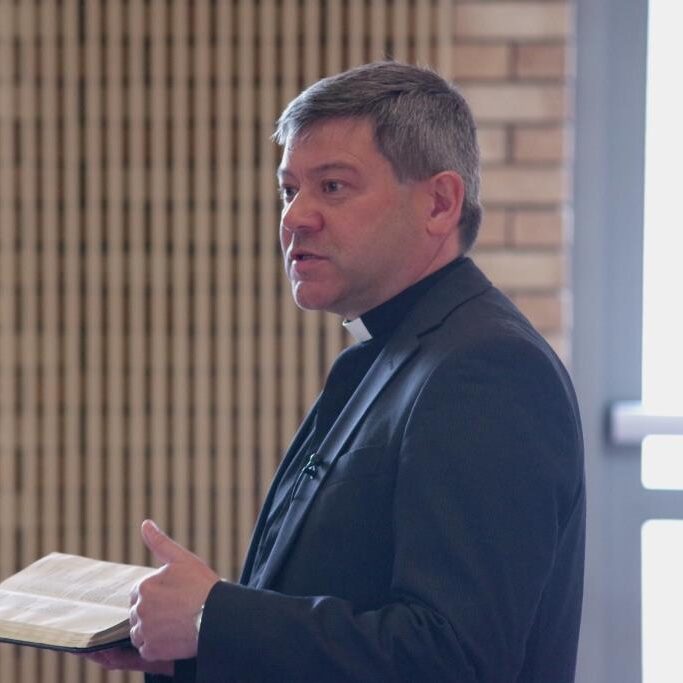 Christmas Services at Harrowby Lane Methodist Church
We welcome you to join us at Christmas to celebrate with us the birth of Jesus.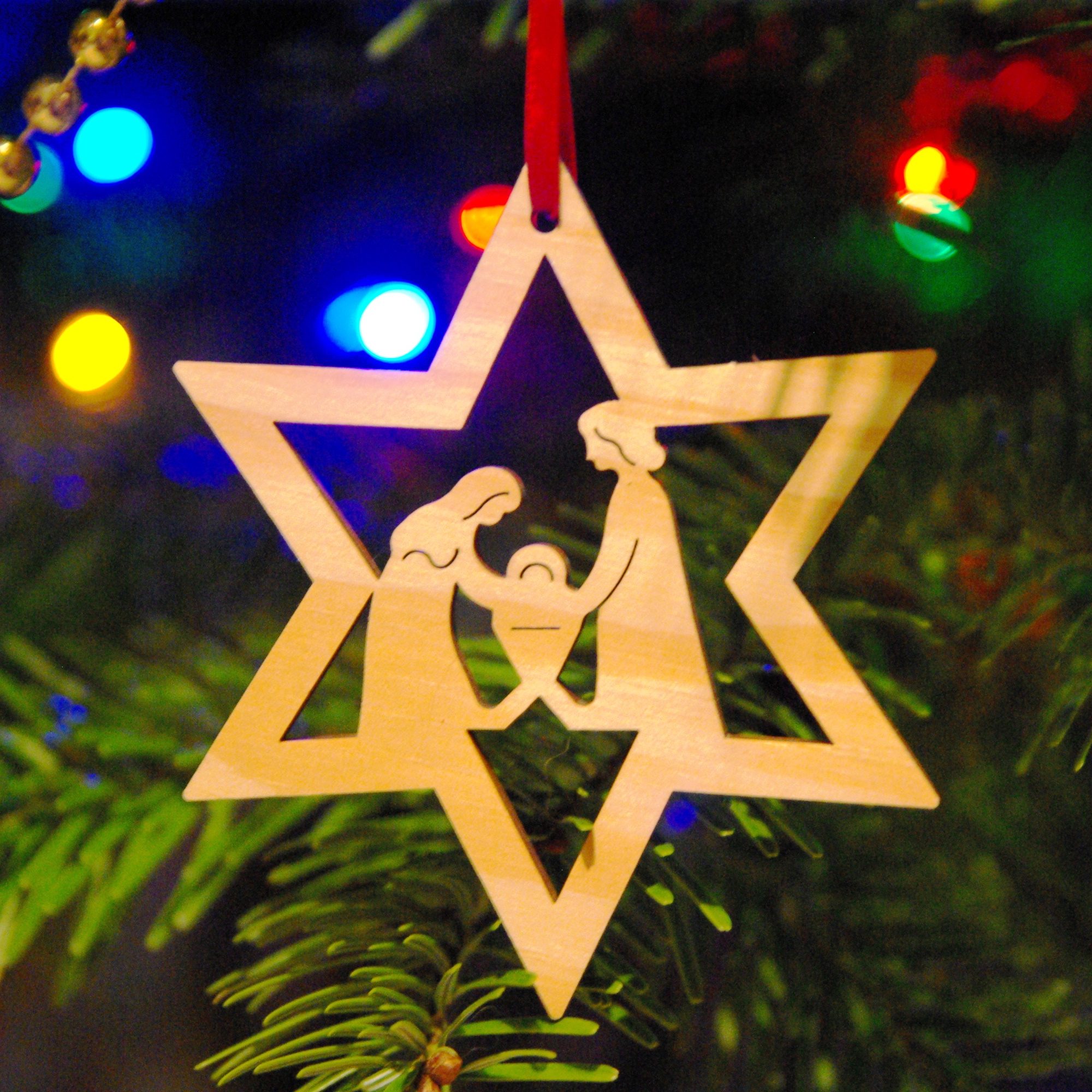 Christmas Party – Saturday 16th December 10am – 12 noon
A Christmas party for families with children aged 5 to 11. Younger siblings are welcome too. Lego, playdough, crafts and games. Plus a free Christmas lunch.
Christingle Service – Sunday 24th December at 10.30am
Join us as we explore and make Christingles in our café style service.
Carol Service – Sunday 24th December at 4pm
Come and sing some traditional Christmas carols with us.
Midnight service – 24th December at 11.30pm
A chance to welcome Christmas day with our midnight service
Christmas morning service – 25th December at 10am
Celebrate the birth of Jesus with us in our service for all ages.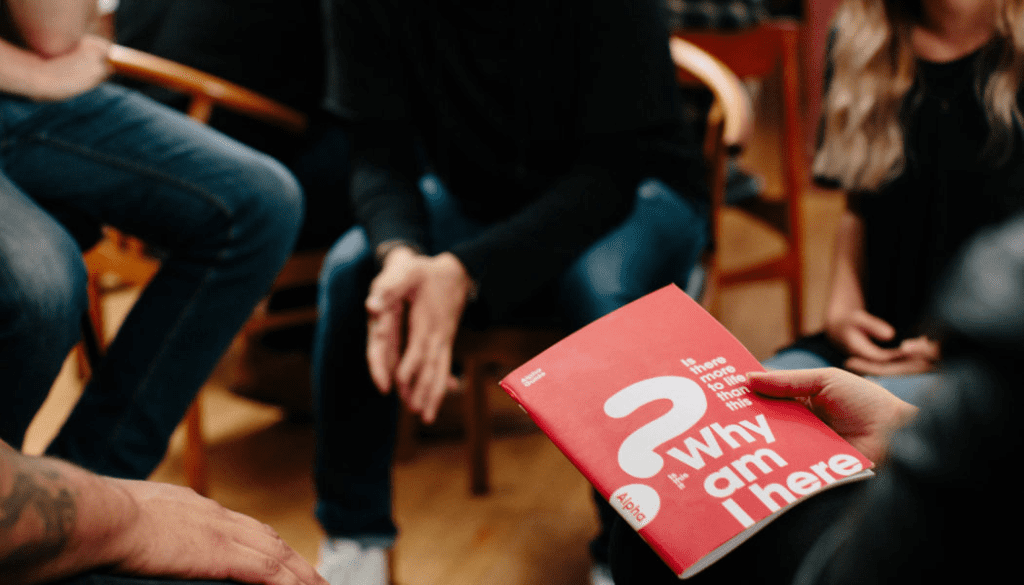 Alpha
Do you have questions about God, about what Christianity is? Do you wish you had someone you could discuss the big questions of life with? The Alpha course is an 8 week course where you can ask and discuss the big questions. We share food, listen to a talk and then have a discussion. We can't promise any answers but we can promise to listen and discuss with you.
Our next course starts in January. Click the link to find out more.
Watch our latest Sunday Service
(The video is silent until the service begins)
Our Next Live Stream will appear here.
Find us on Facebook