Watch This Space

During this season of digital services, we continue to pray,
and try and discern Gods plan for us as a church
in our local community.
Some exciting visions are being explored and prayed into.
Please pray with us, and watch this space 😊.
The Hub

We have Plans for Junior Church: "The Hub" !
The idea:
each week stations will be set up in the hall
with different activities available.
These activities will include:
Brick Church - lots of hands on building fun
Sweaty Church – physical, fun activities using games and sport
Muddy Church – exploring the beauty of outdoors
Reflective Story Play Church – a quiet and reflective space
Worship From Harrowby Lane is back!! (ish!).
We are now using our Worship Area on a Sunday Morning. Be it without a congregation...
You can see our latest service below...
(All our past services are @HarrowbyLaneMethodistChurch)
We are currently looking at starting other limited activities during the week.
- Our Next Live Service will be live here...
Meanwhile - This is our most recent Worship Stream -
Hosting the Notts & Derby District Synod
A bit of a challenge but 3 Camera's a Vision Mixer, Sound Desk, 7 Computers and Zoom Webinar & 5 Rig days - Sorted!
You can see what we got up to - here...
Find Out More
Greetings - From our new Minister...
Join our Family...
Thoughts from Rev. Helen 'Nel' Shallow.
Sermon Morning Service 230820 AM
270920 The Sermon from the above Service
by Sue Barnes - is adjacent.
The reading was - Exodus 17:1-7
(Below on a mobile).
A pivotal word ?!
A recent word from
Rev. Chris Briggs is adjacent.
This could be a pivotal moment
in the life of our church so take time to watch it !
(Below on a mobile).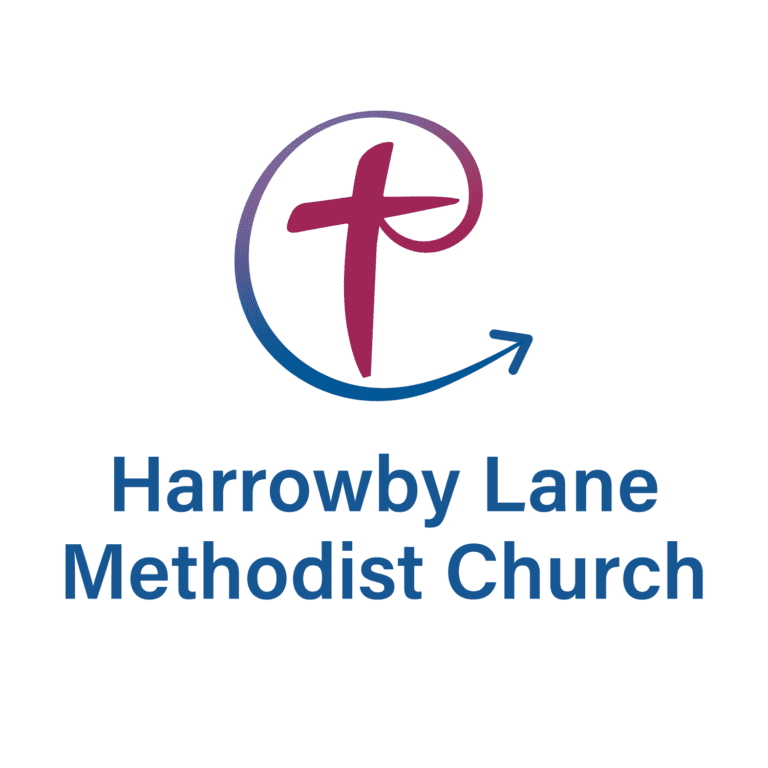 Our latest announcements – Facebook