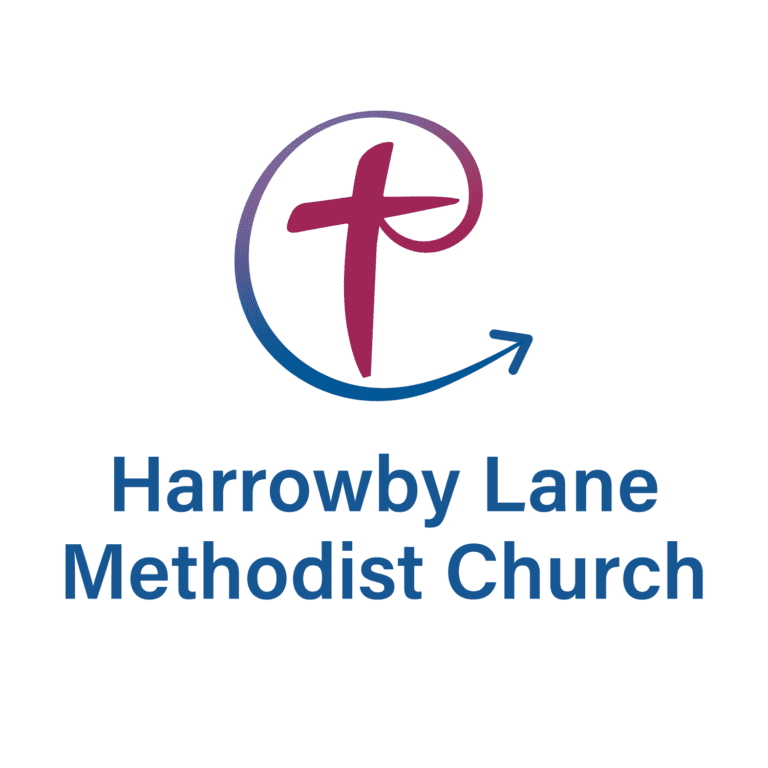 We are open - on the Web...
Our Live Worship Stream Appears Here - Sunday 10.30am
It is hard for us to stay shut - but our building is mostly used for community projects and most of our worship involves singing....
So even though the government say we can open, we feel it best to stay as we are...
All our worship is on the internet - although the stream is on Facebook - you don't have to be part of Facebook to see our services on this website - just click on the play icon.
We start Streaming, ahead of the worship, at about 10.24.
Our Next Live Sunday Morning Service will appear here.
(All our past services are @HarrowbyLaneMethodistChurch)
We also have a answerphone (see Contact Us right at the bottom of the page) & we are on Facebook (also towards the bottom of this page) - you can contact us on that...
Greetings - From our Minister...
Join our Family...
Thoughts from Rev. Helen 'Nel' Shallow.
The word from our last service is here...
Our Minister Rev. Nel Shallow brings the Word
(Andrew Lamb does the reading first).
(Below on a mobile).