Black Lives Matter - Our Minister's Reflections...
The Methodist Church 'believes that racism is a denial of the Gospel' -
standing orders, SO 013B
Coronavirus
Coronavirus - means that our gatherings, including services, have been cancelled until further notice.
However we are offer a Short Facebook Service at 10.30 on Sunday Mornings - see below...
We are also have Zoom prayer meetings twice daily...
Contact the webmaster if you want to know more...
Sunday Service Stream
Facebook Worship - are you watching us via this page? ..
Perhaps you would like to get in contact?...
Our most recent OnLine Service (050720) with Rev.Ian Worrall
Next weeks service will appear automatically
Sunday Morning - 10.25am for 10.30am.
(You may need to refresh the page).
Meanwhile - This is our most recent Worship Stream
We are still here 🙂  - in spirit (Literally!)
To Re-Open or Not to Re-Open.
Re-Opening?! ...
Yes we are thinking about it but there is a lot work to do.
Our Facebook service and it's derivatives (Zoom etc.) will remain our main way of worship for a while yet.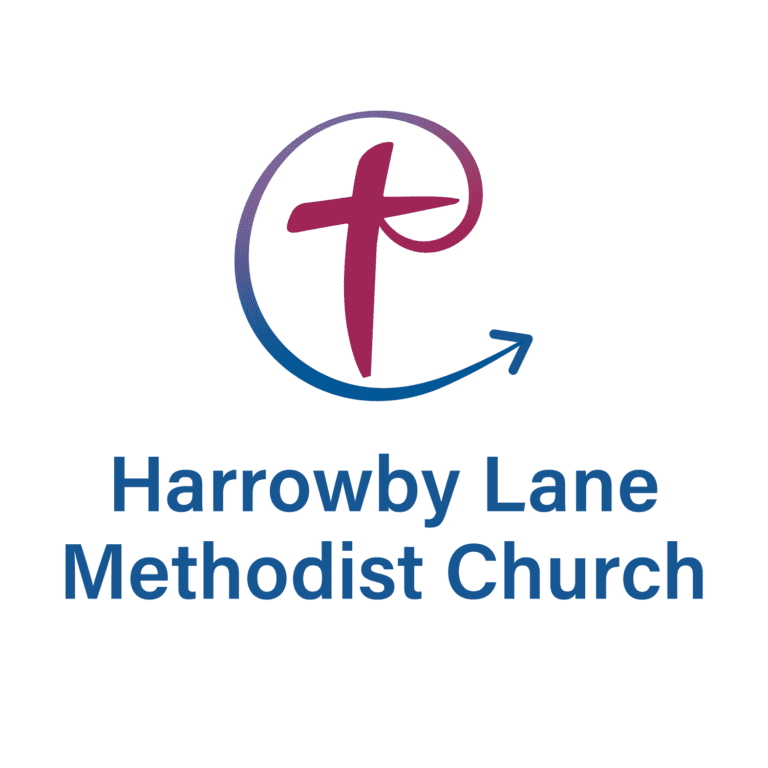 Sermon Text
You can Read Ian's Sermon Here
Video – HLMC The Vision Explained
Our latest anouncments – Facebook