Welcome In Jesus' Name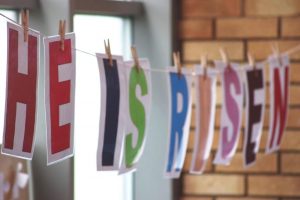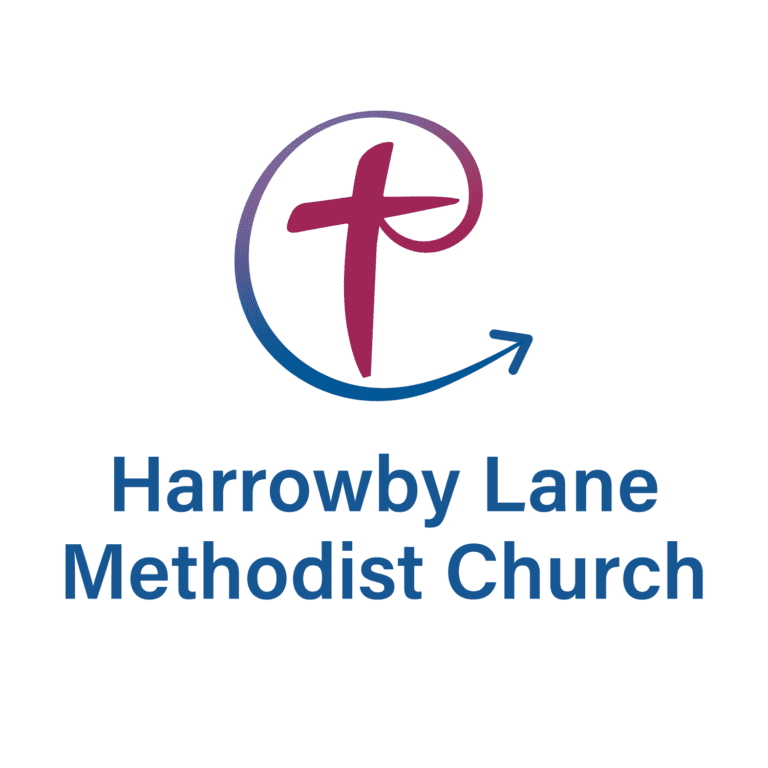 Saturday Searchers - The Hub - Tots and Youth Fellowship are all taking a break for the summer.
Our Services...
Our Main Service is 10.30am Sunday
As always - there is creche available for children aged 0-4.
(Please note the creche facility is available but there are no supervisors.
Parents/guardians are requested to provide someone to accompany their children.
The service can be seen and heard from this facility.)
You can find out more about our Worship Here
Summer Services On Line
During the Summer we have made four special online services for the month of August.
These will be published at 10:25 on each Sunday morning and will be on Facebook and our You Tube Live stream page.
To watch via the website - follow the link below at 10:26 or later on a Sunday Morning and the next video should be the top one on the list.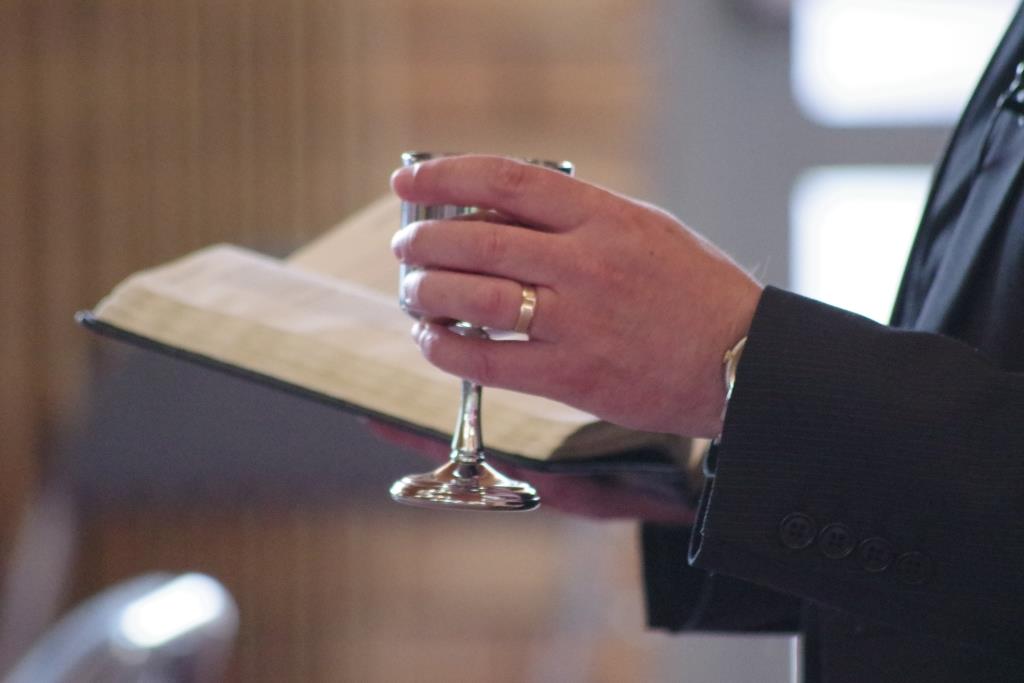 We also have a answerphone (see Contact Us right at the bottom of the page) & we are on Facebook (also towards the bottom of this page) - you can contact us on that...