This Sundays Service's 020820
020820 Service is here...
The service is adjacent (Underneath on a mobile)
Just click on it -
you don't need to have Facebook.
Can't see it? - try refreshing this page...
Last Sundays Service's 260720
(260720)
Our most recent OnLine Services (for our departing minster Rev.Ian Worrall) are below -
6pm Circuit Service Hosted by Superintendent Minister Martin Smithson.
and 10.30 am service hosted by Local Preacher Ian Thacker
Rev. Ian Worrall Preaches in both services.
| | |
| --- | --- |
| | - Our Next Live Service will appear here... |
Coronavirus
Coronavirus - means that our gatherings, including services, have been cancelled until further notice.
However we are offer a Short Facebook Service at 10.30 on Sunday Mornings - see below...
We are also have Zoom prayer meetings twice daily...
Contact the webmaster if you want to know more...
Black Lives Matter - Our Minister's Reflections...
The Methodist Church 'believes that racism is a denial of the Gospel' -
standing orders, SO 013B
We are still here 🙂  - in spirit (Literally!)
To Re-Open or Not to Re-Open.
Re-Opening?! ...
Yes we are thinking about it but there is a lot work to do.
Our Facebook service and it's derivatives (Zoom etc.) will remain our main way of worship for a while yet.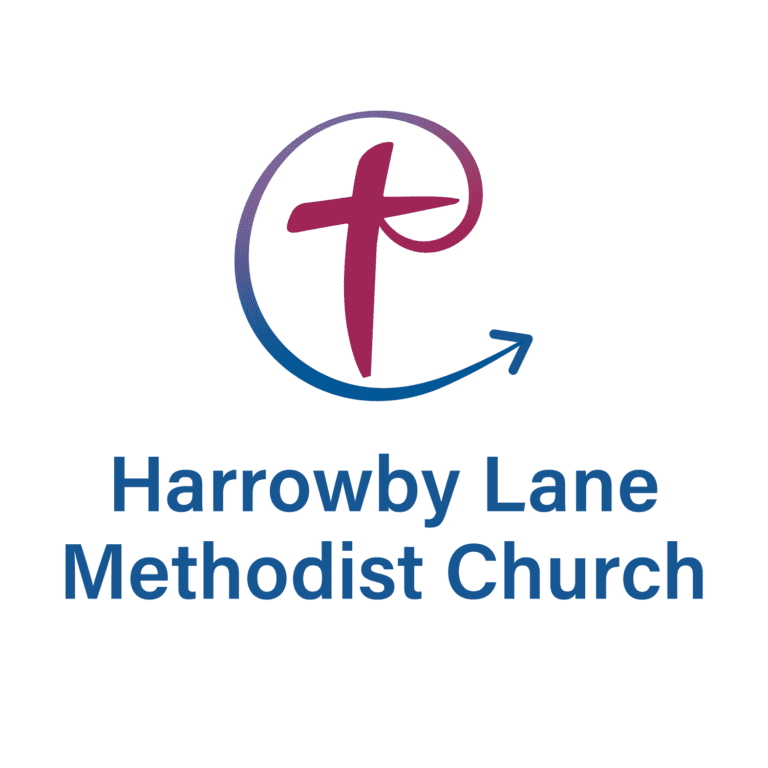 Sermon Morning Service 020820
Word From Rev. Gillian Robinson 'The Place of Grace' in Thailand. -
Is Below...
Based on Mathew 5:13-14
Last HL Sermon Morning Service 260720 AM
The Last Sermon by Rev. Ian Worrall as incumbent Minister for Harrowby Lane (with Readings) is Below.
Last Sermon - Circuit Service 260720 PM
The Last Sermon by Rev. Ian Worrall - to the Circuit (with Readings) is Below.
Video – HLMC The Vision Explained
Our latest anouncments – Facebook