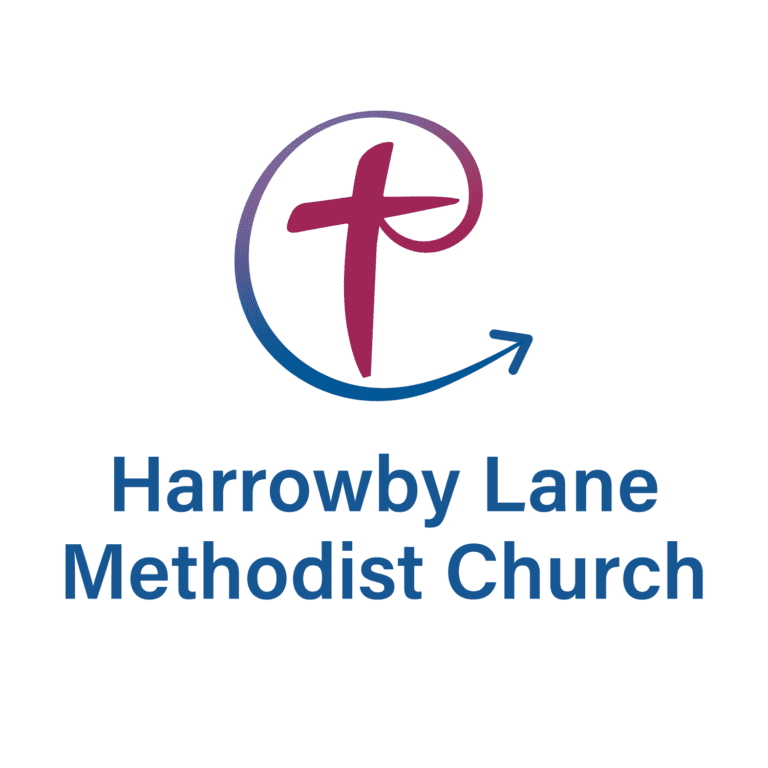 Next Weeks Sunday Service
Our Next Live Sunday Morning Service will appear here.
Last Weeks Service
(All our past services are @HarrowbyLaneMethodistChurch)
We also have a answerphone (see Contact Us right at the bottom of the page) & we are on Facebook (also towards the bottom of this page) - you can contact us on that...
Greetings - From our Minister...
Join our Family...
Thoughts from Rev. Helen 'Nel' Shallow.
The word from our last service is here...
Bryan Glover brings the word.
The reading is 1 John 1:1 – 2:2
(Below on a mobile).