Coronavirus
Coronavirus - means that our gatherings, including services, have been cancelled until further notice.
However we are offer a Short Facebook Service at 10.30 on Sunday Mornings - see below...
Our Morning Prayer is now canceled - but we carry on OnLine!
If you would like to join us on Zoom please contact the Webmaster.
Sunday Service Stream
Our On-Line Service will be live here (in the black box below!) and on our Facebook Page Starts 10.30 - Stream from about 10.27.
You may need to refresh the page to see the new video.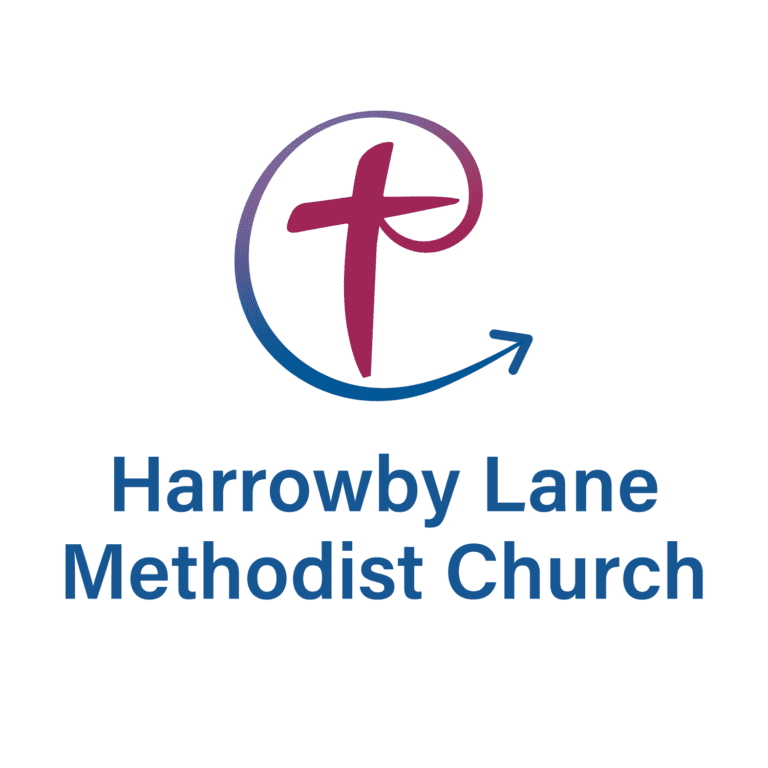 Video – HLMC The Vision Explained
Latest Sermon -
Repentance - The Last Word, for now.  15/03/20
Peter Lolley
Our latest anouncments – Facebook