Saturday Searchers runs every 1st Saturday in the month.
If you are between 5 years and 11 years old come and meet at 10am first Saturday of the month to have fun with stories from the Bible. Take part in craft, drama, cooking, games and fun till 12noon with a team of helpers looking forward to seeing you - come along with your friends and make new ones.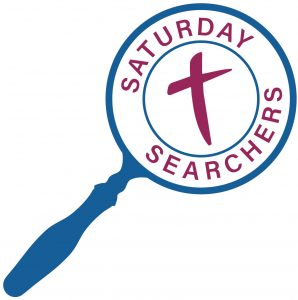 All of the leaders are members of Harrowby Lane Church and have undertaken a DBS safety check;
we are ever mindful of taking care of the young people entrusted to us.