'The Hub!'
2nd and 4th Sunday in the Month..
Currently 3-5pm.
Each week is different
with stations be set up in the hall
and different activities available.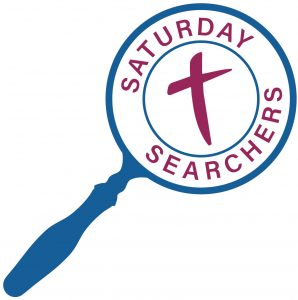 Every 1st Saturday in the month.
10am
For your people between 5 and 11 years old.
Our new tots group.
Every Friday, 9.30 to 12 noon.
The toys are washed,
the Cafe will be open.
We are at...
Harrowby Lane Methodist Church
& Community Centre
Harrowby Lane
Grantham
Lincs.
NG31 9PY
(Sat Nav's may work better
with NG31 9QN)
01476 400180