'The Hub!'
Each week is different
with stations be set up in the hall
and different activities available.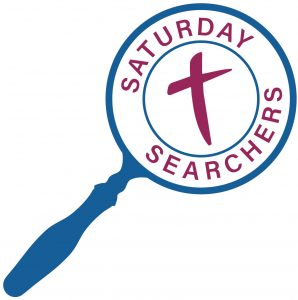 And then every 1st Saturday in the month.
10am
For your people between 5 and 11 years old.
Our new tots group.
Every Friday, 9.30 to 12 noon.
The toys are washed,
the Cafe will be open.