Welcome In Jesus' Name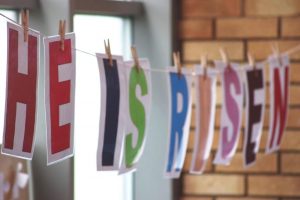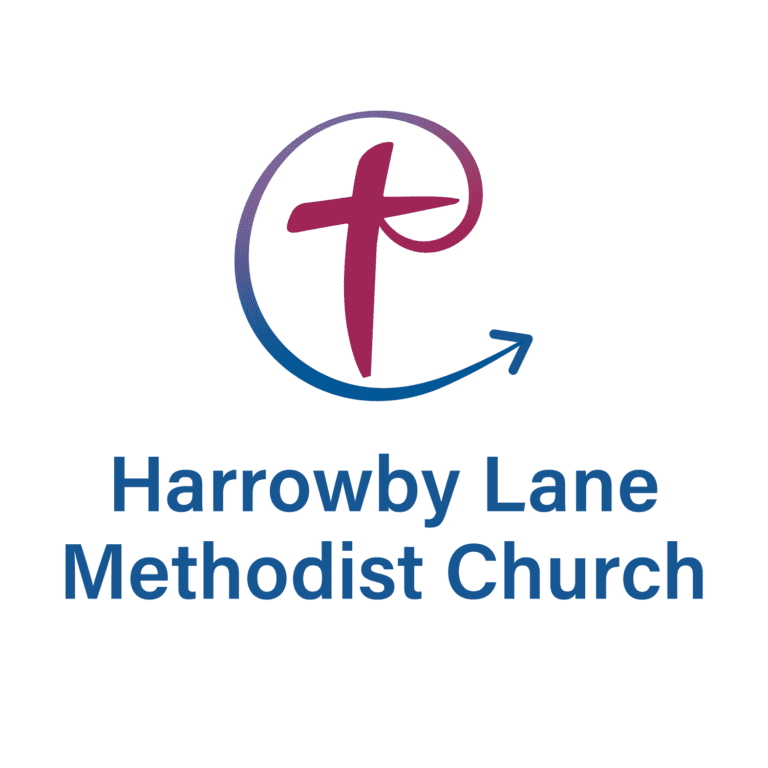 Saturday Searchers ...
You can find out more about 'Saturday Searchers' Here
Returns this Saturday ! ...
10am for those between 5 and 11 years old.
..... ..... Friday Tots ..... .....

The Cafe will be open.
Every Friday, 9.30 to 12.
The Hub Continues...

You can find out more about 'The Hub' Here
Every 2nd and 4th Sunday 3-5pm.
A New and exciting adventure for children
and their families is now
at Harrowby Lane Methodist Church.
We Stream Our Services
Our Main Service is 10.30am Sunday
As always - there is creche available for children aged 0-4.
(Please note the creche facility is available but there are no supervisors.
Parents/guardians are requested to provide someone to accompany their children.
The service can be seen and heard from this facility.)
You can find out more about our Worship Here
When Live our live Service will appear here, as a link to You Tube. It is also on our Facebook page.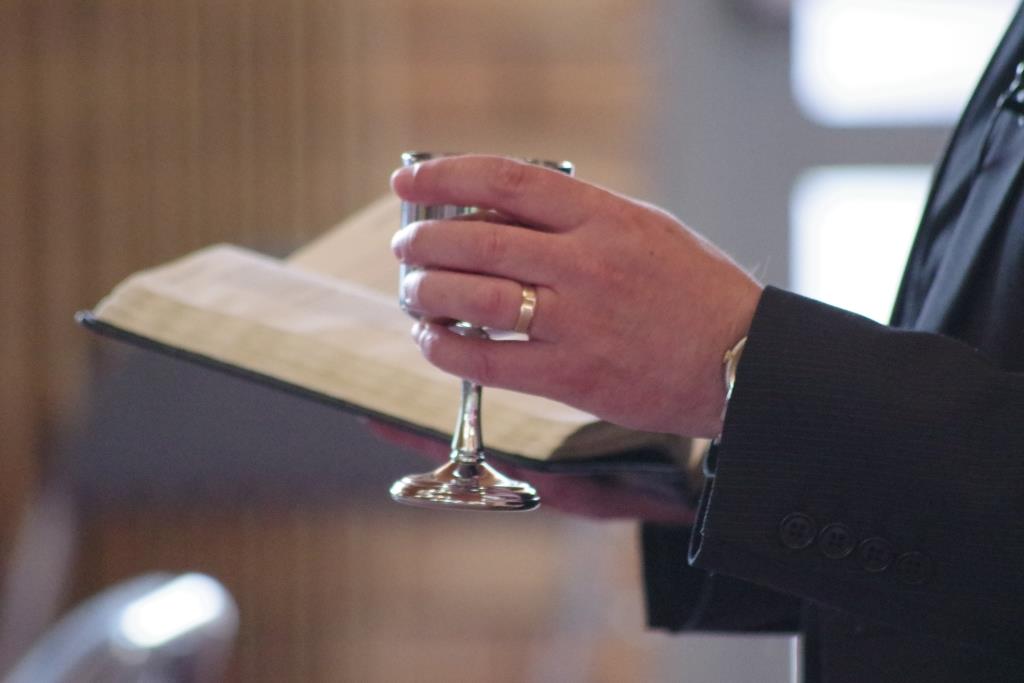 We also have a answerphone (see Contact Us right at the bottom of the page) & we are on Facebook (also towards the bottom of this page) - you can contact us on that...