Coronavirus
Coronavirus - means that our gatherings, including services, have been cancelled until further notice.
However we will be running a short said worship service at 10.30 on our Facebook page & on this Web Page.
However - we are still carrying on with our morning prayer - with Social Distancing - if you are symptom free - you can join us at 9.30 weekdays.
Our Live Worship Stream - Appears Automaticly in this place Sunday 10.30am
For the moment all our worship is on the internet - although the stream is on Facebook - you don't have to be part of Facebook to see our services on this website - just click on the play icon.
We start Streaming, ahead of the worship, at about 10.24.
See you here on Sunday...
Our Next Live Sunday Morning Service will appear here.
(All our past services are @HarrowbyLaneMethodistChurch)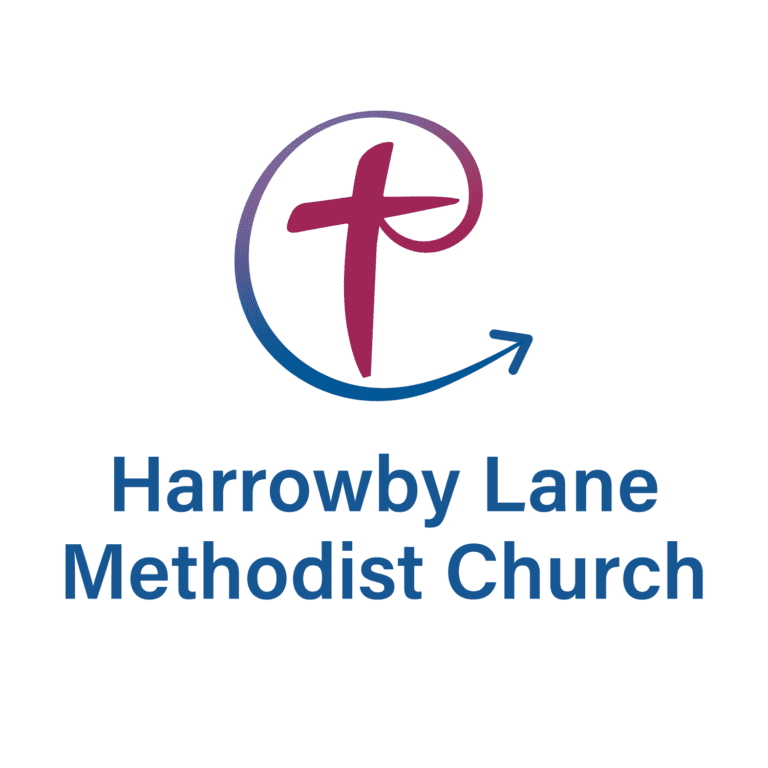 Video – HLMC The Vision Explained
Latest Sermon -
Repentance - The Last Word, for now.  15/03/20
Peter Lolley